Upcoming Events
Closing Early - 4pm
December 17, 2019
The restuarant will be closing early due to our company party. Please join us tomorrow for regular dining.
Closing Early - 4pm
December 24, 2019
The Oasis will be closing at 4pm, so that our staff can celebrate the holidays with their families.
CLOSED FOR CHRISTMAS
December 25, 2019
The Oasis is closed today so that our staff can be with their families. Please join us on Thursday during normal business hours.
NYE Celebration
December 31, 2019 @ 7:00pm - January 1, 2020 @ 1:00am
7:00pm - 1:00am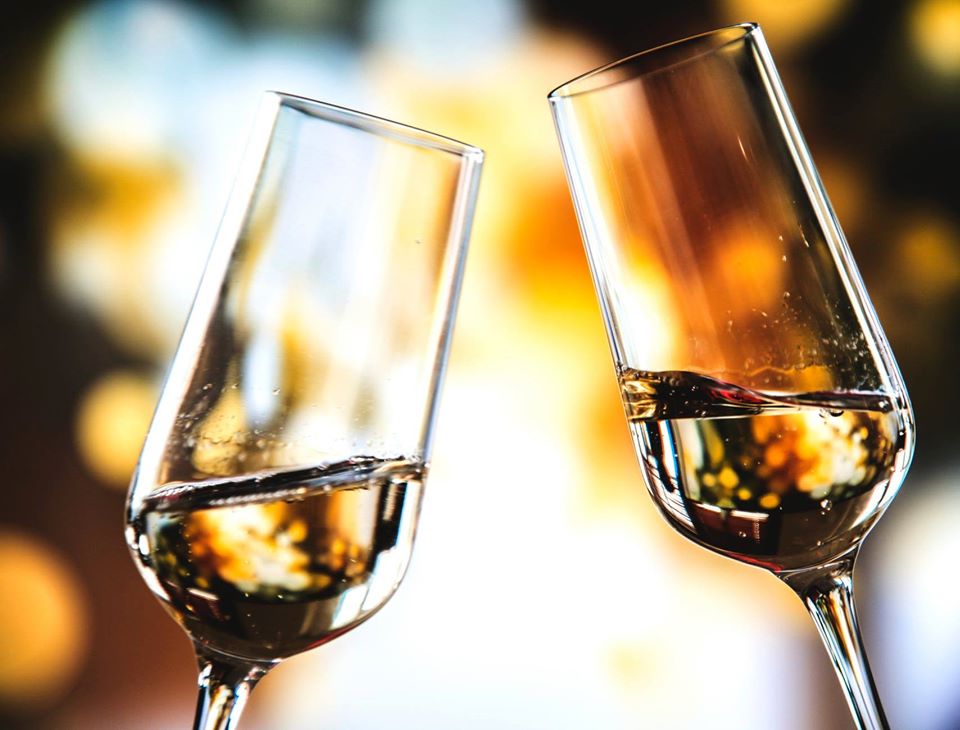 Dysfunkshun Junkshun will be taking us into 2020 at The Oasis.
Our event will start at 7pm and you can arrive anytime between 7pm and 9pm, just know that the buffet will end at 9:30pm. The band will start at 9:30pm and play until 1am.
The cost is $165 per couple, plus taxes, alcohol and a suggested 20% gratuity. Pricing does include dinner, the band and a complementary champagne toast at midnight.
Seating is family style at the tables and most tables hold 10 people. Table assignment will be done by The Oasis, and requests will be granted in the order in which the reservations are booked.
Reservations are required.
Email - OasisOnLakeTravisEvents@gmail.com
View Event and Live Music Calendar