Upcoming Events
Memphis Train in Starlight Terrace
April 3, 2020
7:00pm - 10:00pm
All Aboard!! Memphis Train is pulling into the Starlight Stage with all of your favorite dance variety. Making the party happen, Memphis Train will keep you dancing all night!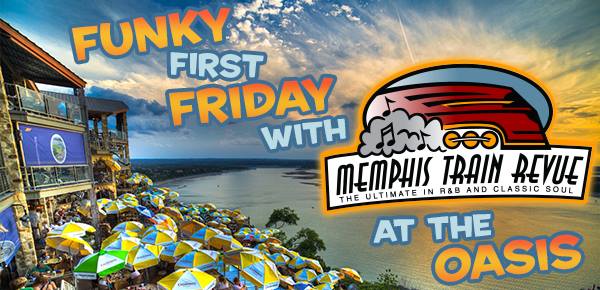 Starlight Terrace Music Canceled due to a Private Event
April 4, 2020
The Starlight Terrace live music has been canceled tonight due to a private event. General dining in our main restaurant is still open. Please join us for live music another night.

Interested in booking out Starlight Terrace? Contact Adam at adam@oasis-austin.com
The Brew in Starlight Terrace
April 5, 2020
7:00pm - 10:00pm
Join us ever Sunday for Salsa night with The Brew. Dance lessons provided by Tony during the band break.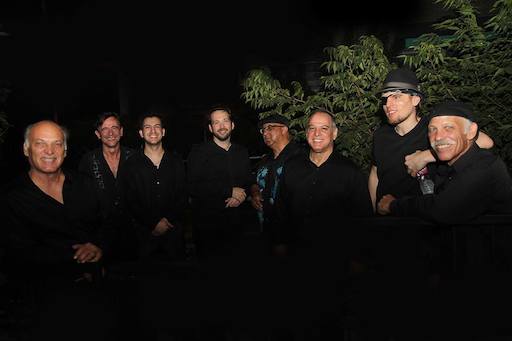 Dysfunkshun Junkshun in Starlight Terrace
April 10, 2020
7:00pm - 10:00pm
Dysfunkshun Junkshun puts the funk in funky. They are a high energy, dance band that will keep you partying into the night.

Funky Brass in Starlight Terrace
April 11, 2020
7:00pm - 10:00pm
Funky Brass Factory specializes in playing your favorite jammin' soul, R&B and disco from the 60s, 70s and 80s. Funky Brass also plays smooth dinner music and jazz for weddings, receptions, parties and corporate events. Funky Brass features strong vocalists, a solid, thumpin' rhythm section and our trademark, the fabulous Funky Brass horns.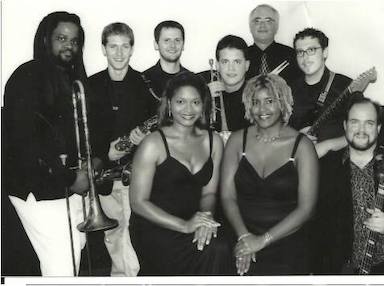 View Event and Live Music Calendar