New Years Eve Celebration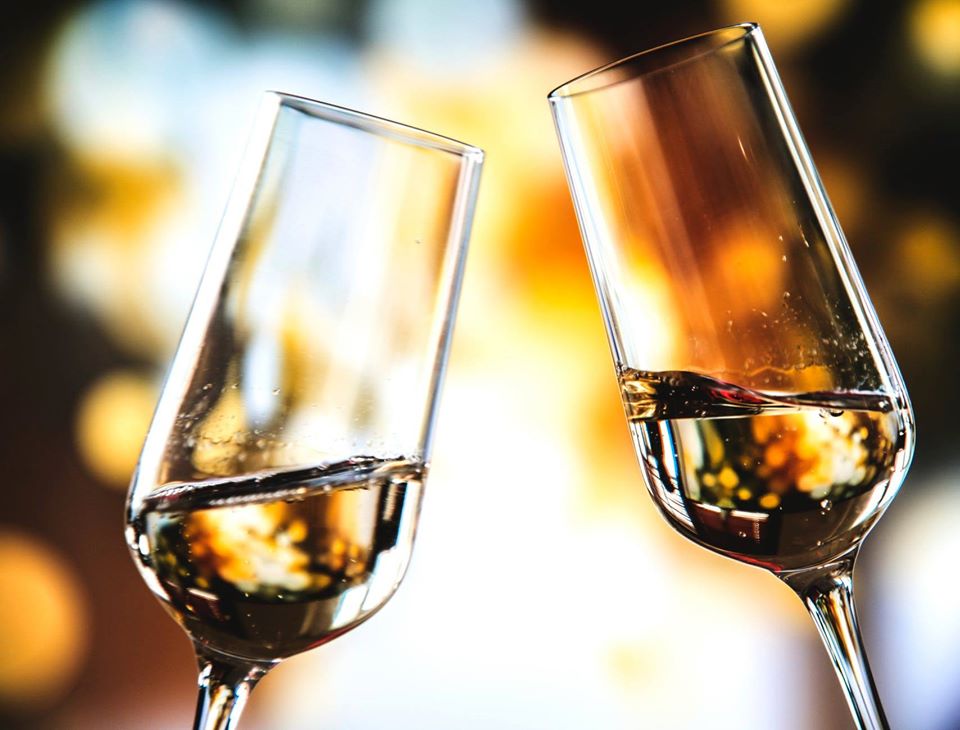 Dysfunkshun Junkshun will be taking us into 2020 at The Oasis.
Our event will start at 7pm and you can arrive anytime between 7pm and 9pm, just know that the buffet will end at 9:30pm. The band will start at 9:30pm and play until 1am.
The cost is $165 per couple, plus taxes, alcohol and a suggested 20% gratuity. Pricing does include dinner, the concert and a complementary champagne toast at midnight.
Seating is family style at the tables and most tables hold 10 people. Table assignment will be done by The Oasis, and requests will be granted in the order in which the reservations are booked.
Reservations are required.
Email - OasisOnLakeTravisEvents@gmail.com