Starlight Terrace
Starlight Terrace is the largest of our live music venues. At this current time, we do not live music scheduled. As the sun sets across beautiful Lake Travis, you can dance the night away on our spacious dance floor, or lounge on the beautiful grand decks high above the water.
With a unique open-air design, Starlight offers natural celestial lighting for an unforgettable evening. Huge glass-paneled doors are raised lakeside to invite the soothing, refreshing lake breezes. Drinks are available from one of our two bars, and a special menu catered specifically for the ambiance of Starlight Terrace is available for dining.
Check out our calendar to see who's playing next at Starlight Terrace!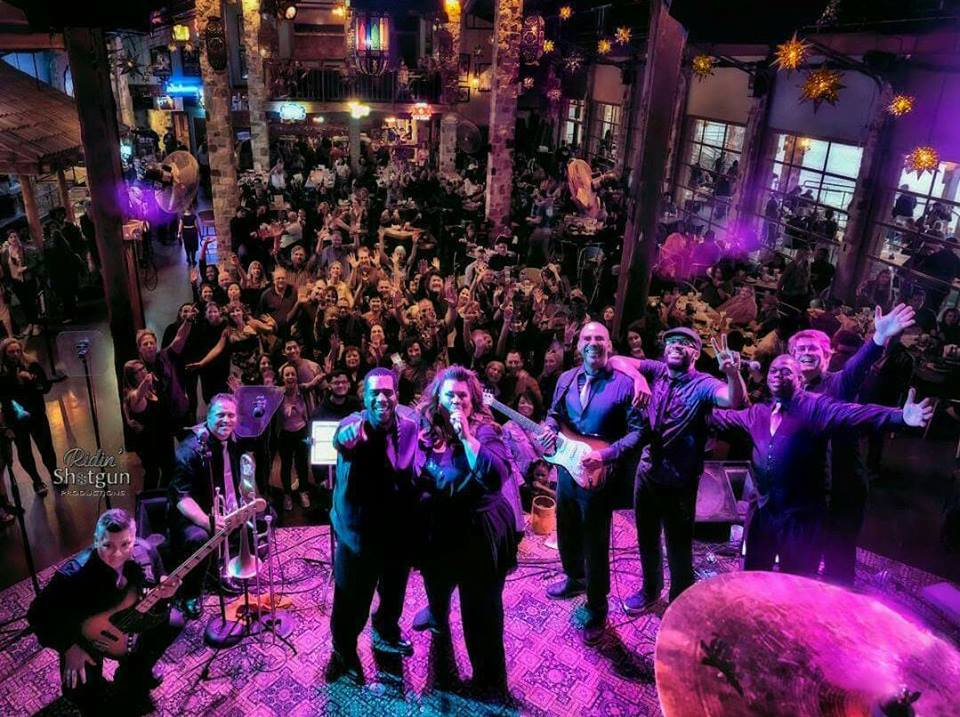 Our burger menu is served in the Starlight Terrace.